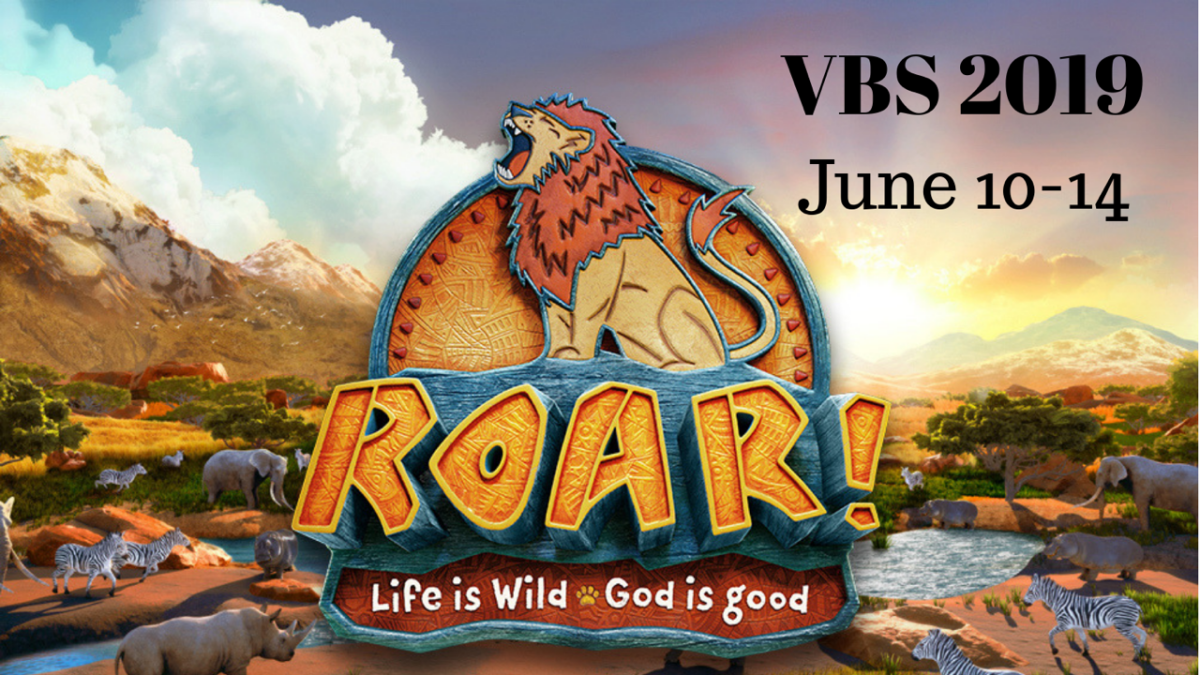 Monday, June 10, 2019
,
9:00 AM - Friday, June 14, 2019, 12:00 PM
Registration is NOW OPEN - click the button below to register for VBS! (Registration is for both kids and volunteers)
Join us for one of the most exciting weeks of the year! Contact Lisa Andrews at for more information!