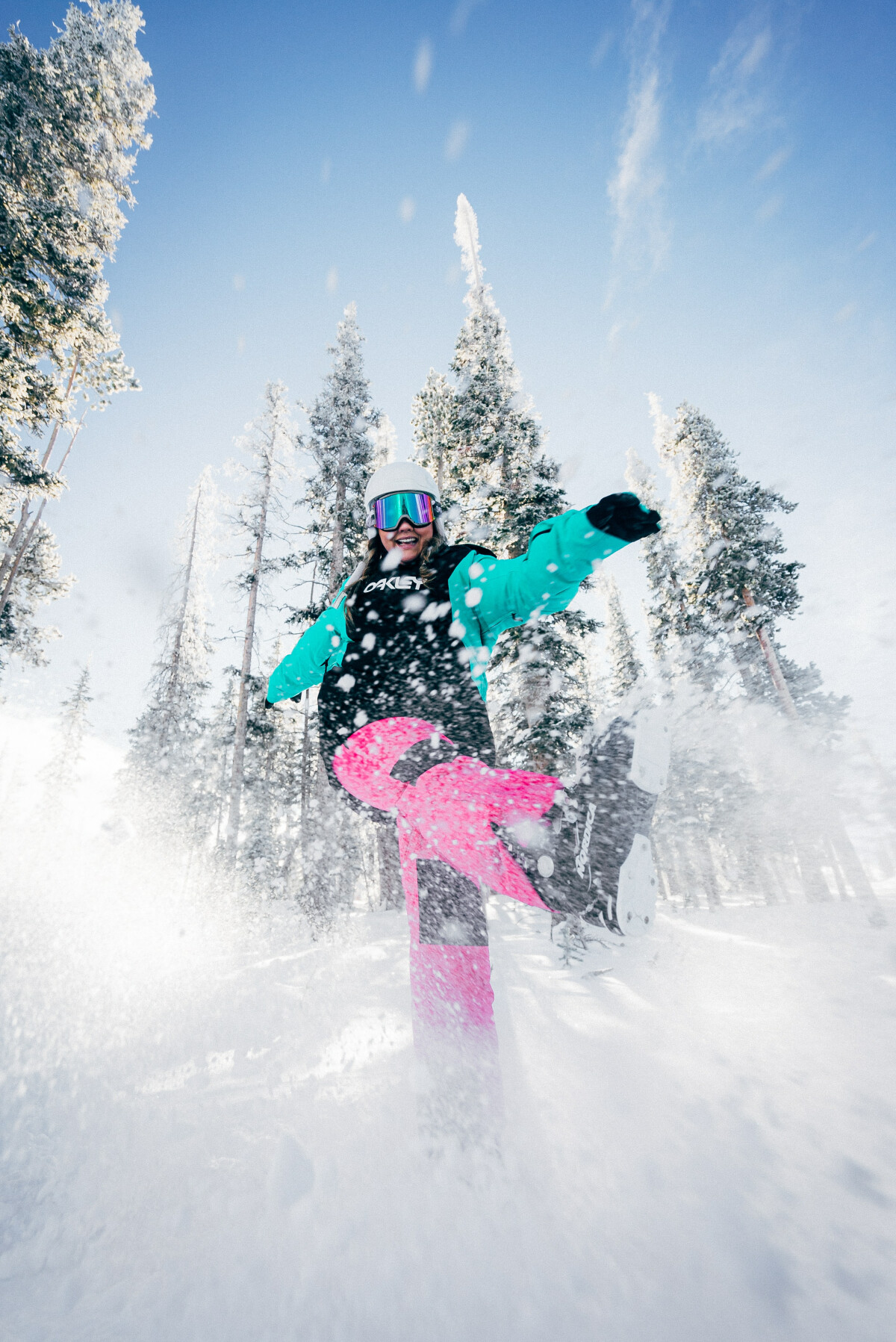 Friday, March 10, 2023 - Sunday, March 12, 2023
Cost: $210.00
Our 7th through 12th graders are going skiing from March 10-12, 2023 at Winterplace Ski Resort in West Virginia!
We will leave on Friday afternoon and return Sunday night.
To sign up, follow the link and register your students and/or yourself as a chaperone.
We look forward to a great weekend of fun, fellowship, and talking about God's Word together!