Children
Welcome to FBC Kids! Our vision and plan are simple: we desire to partner with families to raise a generation of kids who love and serve Jesus. Our strategy for doing this is to pour into your kids while they are here, while also equipping you to do the job God has called you to do, namely, raise your kids in such a way that they have every opportunity to love, serve, and follow Jesus.
Covid-19 Statement
Things might look a little different for us right now, but we are committed to providing our FBC families with the resources you need in order for your children to continue to grow in Christ.
Join our Facebook group for weekly challenges, virtual AWANA devotionals, Sunday school resources, and more!
sunday sermon notes
3-year-olds - 1st Grade: Click Here
2nd - 5th grade: Click Here
kids sunday lesson 6/7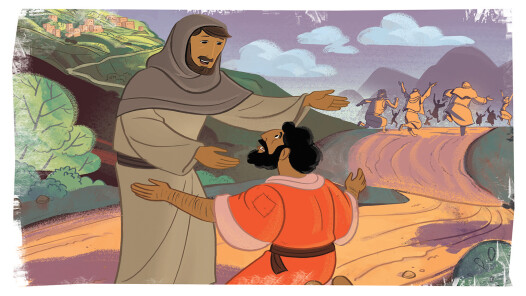 Bible Story Videos:
Preschool: Video
Elementary: Video
Extras:
AWANA