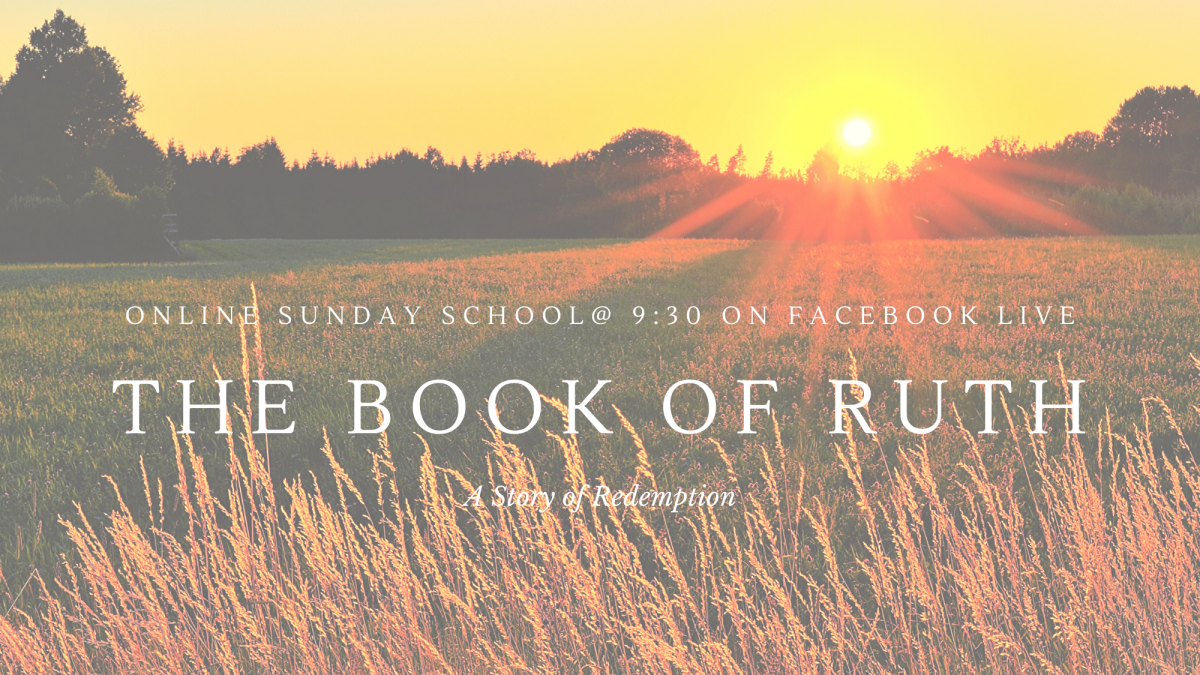 Every Sunday, from 03/22/2020 to 04/12/2020
,
9:30 AM - 10:00 AM
We have 2 options for you to join us for Sunday School this week. Facebook Love at 9:30 AM for teaching or Zoom Meeting at 9:00 AM for Fellowship and Prayer before the teaching time at 9:30 AM.
The link provided should take you straight to the Sunday School meeting on Zoom.
Click on the link provided. If you have never downloaded Zoom before, you'll be prompted to download the app. It will then request the meeting ID and password (shown below).
If you are a Children's Sunday School Leader and would like to join us for Sunday School during this unique time - Please join us!