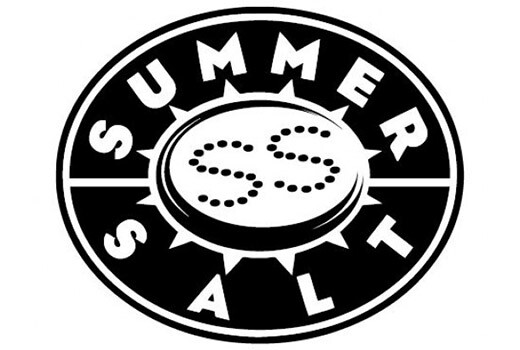 Monday, June 14, 2021 - Friday, June 18, 2021
Our students will be headed to Summersalt camp from June 14 - 18 at Charleston Southern University!
To sign up:
1. Fill out the form below and click submit.
2. Print/download the medical and liability forms under the submit button, fill those out, and get them to Pastor Matt.