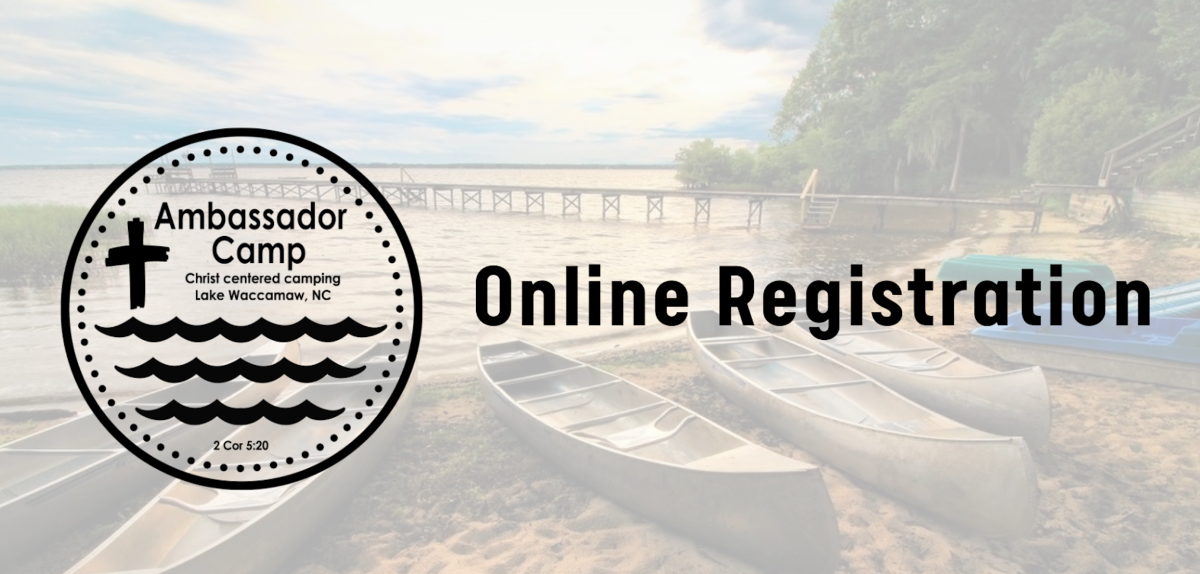 Sunday, June 19, 2022 - Friday, June 24, 2022
First Baptist will be heading to Ambassador Camp during their Junior Week One, which is June 19-24!
Click the button below to register for Ambassador Camp. Be sure to put First Baptist as your church, and register for June 19-24!
If you have any questions, please contact our children's ministry director Lisa Andrews!