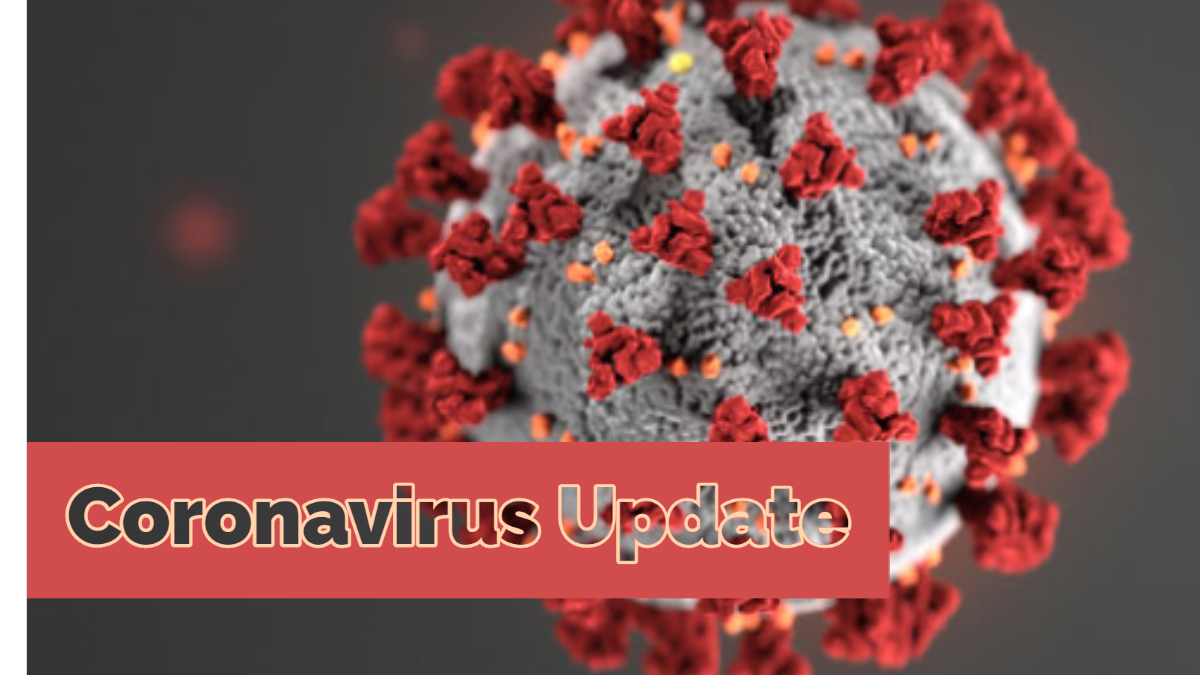 FBC Family,
We wanted to provide you with a few updates that affect the coming weeks.
All activities on our campus are postponed until further notice. We will not gather on Sunday mornings until the restrictions on public gatherings are lifted.
Events such as our children's musical are postponed to a later date. We will determine those dates once we know when we will be able to gather again.
We will continue to have our worship service online weekly at 10:15 a.m., as well as Sunday school via zoom at 9:00 a.m. or Facebook live at 9:30 a.m. Our pastors are continuing to post daily devotionals on our church Facebook page to encourage you during this time.
If you have any needs, please contact the church office or someone on our church staff. We are here to serve you!
Praying!