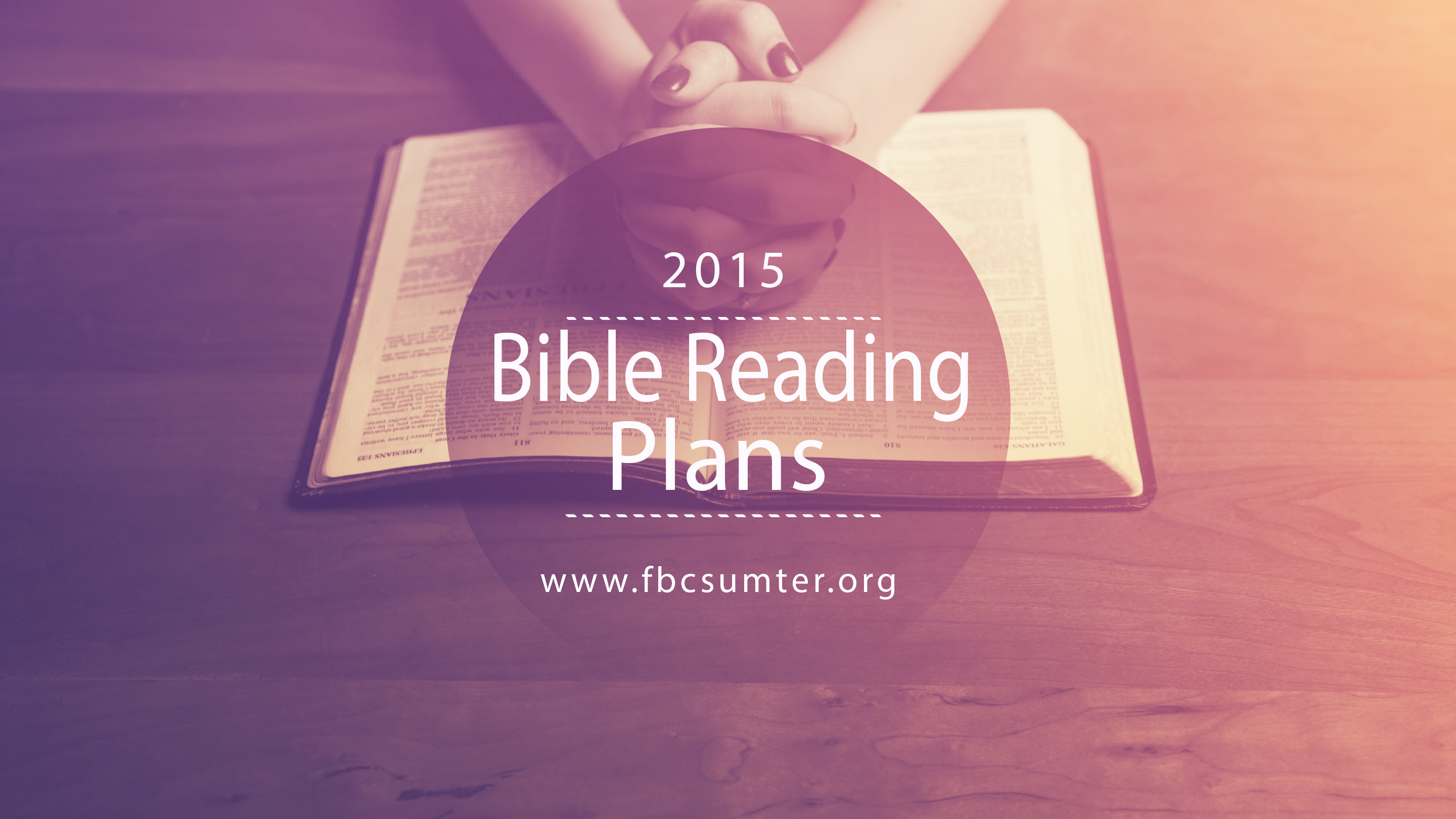 As the new year begins, many of us have big goals for our year. Hopefully, as this year begins we will also take a moment to consider how we will plan our time in Scripture. I once heard someone say that even a mediocre plan is better than no plan at all. There are certainly no shortage of plans to be found either. Crossway (the publisher of the ESV Bible) actually offers 12 different plans. The list can be found here: I have used the ESV Study Bible plan and would recommend it, and the M'Cheyne One-Year Reading Plan has been widely used for many years.
Another blog, lists a variety of options that can be found here.
Another great tool for your time with the Lord is a new book called New Morning Mercy by Paul Tripp. It is a daily devotional for the entire year and can be found on Amazon.
Whatever you may choose, it is our prayer that we would commit ourselves in the new year to growing in our love for the Word and our time in it would help us to know and love Jesus better.