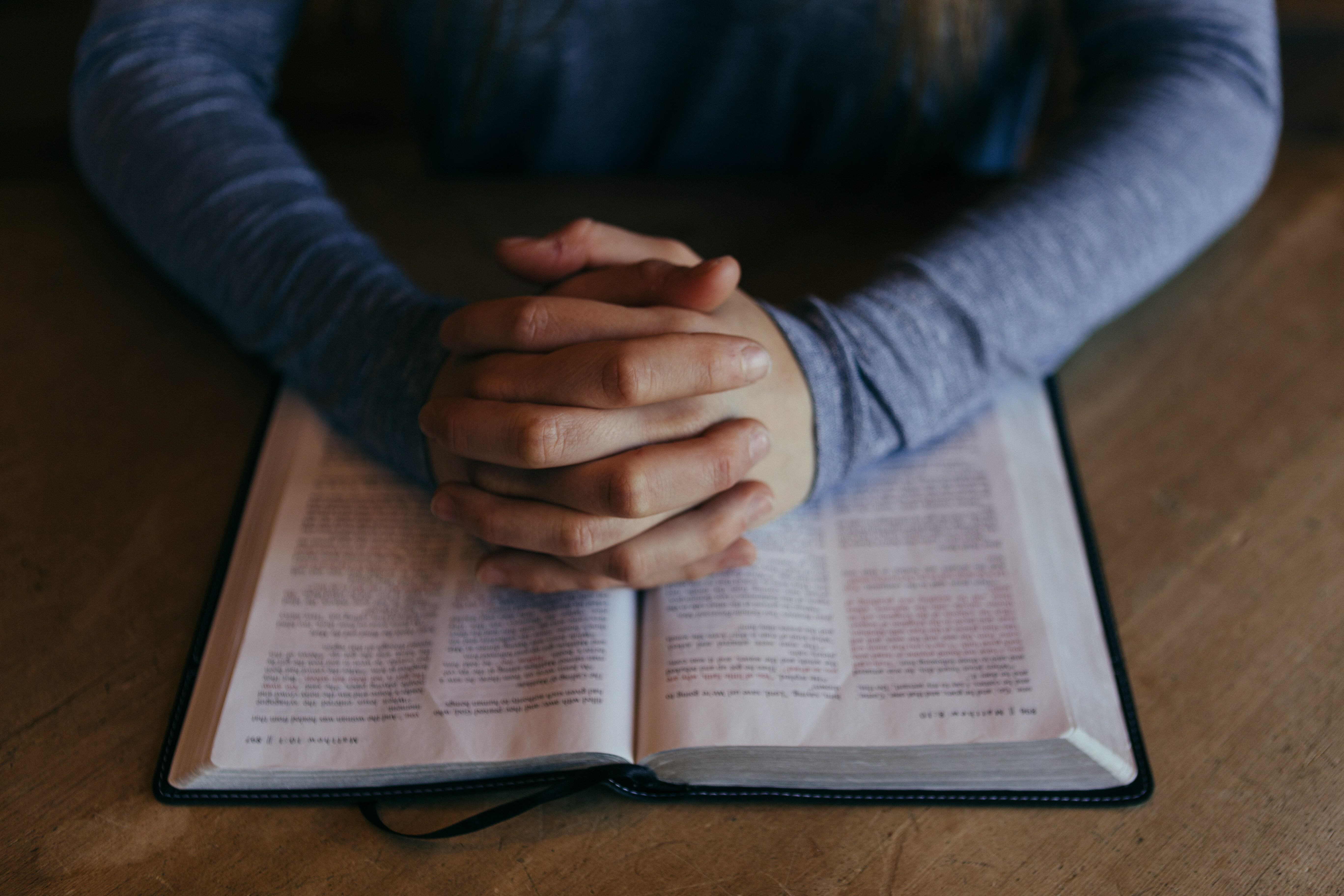 How do we pray for our children? I know most of us would agree that we need to pray for our children. Hopefully you understand the importance of praying in general, and in specific for your parenting and for your children. Our heavenly Father loves our children far more than we ever could, and more perfectly than we ever will. We need to ask for grace, help, wisdom, and so much more as parents looking to raise our children in the nurture and admonition of the Lord (Ephesians 6:4).
We also need to consistently pray for our children. But sometimes, and perhaps often, we don't know exactly what to pray. Dustin Benge recently posted nine things to pray for our children in the midst of a confusing and crazy world. I thought they were helpful, so I wanted to list them here for you:
Salvation in Christ

Wisdom in thinking

Discernment in living

Selflessness in serving

Joy in suffering

Mercy in acting

Kindness in responding

Hope in enduring

Boldness in standing
I think this is a helpful list because it prioritizes the spiritual needs that our kids have. None of the things listed in above are natural for them (or us!) because these are all counter-cultural ways of thinking or living. These things come through the power of the Holy Spirit moving and working in our hearts.
It is not wrong to pray for urgent needs as they arise, physical needs, or many other things. We need to pray more, not less! I think this list prioritizes praying for the state of our children's hearts, which is where I believe the priority in prayer for our children should ultimately be.
Let us commit to praying for our children, and prioritizing praying for their spiritual state and walk. When that is in step with Christ, there is a very good chance most other things in our lives will be as well.