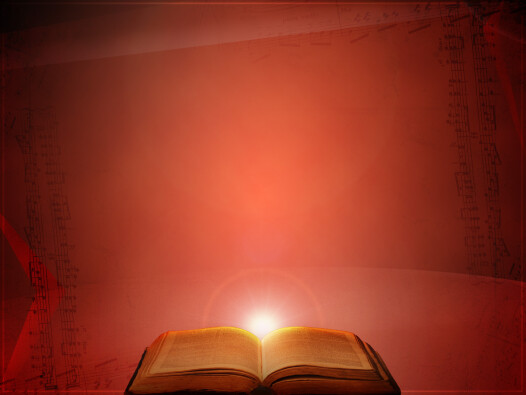 This Sunday we will be concluding our series, "We Are Protestant". The final sola of the series is "Soli Deo Gloria", or "to the glory of God alone". We will be looking at the importance of our lives reflecting the glory of God in our thoughts, words, and actions.
1 Corinthians 10:31 states, "So, whether you eat or drink, or whatever you do, do all to the glory of God."
This was important to the Reformers - because of what Christ has done for us, we exist and live to glorify Him. We exist to bring God glory, and in that we find our greatest joy!
Songs for Sunday:
Lord I Need You
Oceans
What A Beautiful Name
Holy Holy Holy