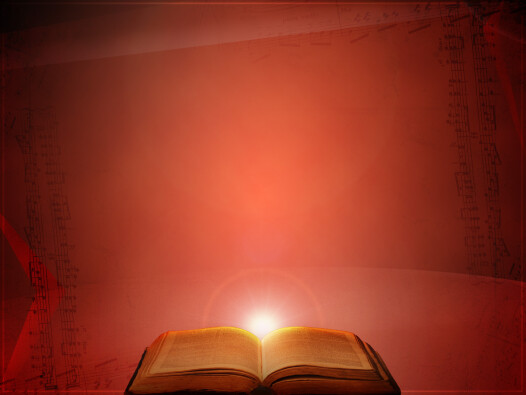 Below is a prayer from a book titled, "The Valley of Vision: A Collection of Puritan Prayers and Devotions". It is a great prayer to pray as you prepare for worship on Sunday.
The sermon text for this coming Sunday can be found below the prayer. May God be glorified!
O GLORIOUS GOD,
It is the flame of our life to worship You,
the crown and glory of our soul to adore You,
heavenly pleasure to approach You.
Give us power by Your Spirit to help us worship now,
that we may forget the world,
be brought into fullness of life,
be refreshed, comforted, blessed.
Give us knowledge of Your goodness
that we might not be over-awed by Your greatness;
Give us Jesus, Son of Man, Son of God,
that we might not be terrified,
but be drawn near with filial love,
with holy boldness;
He is our mediator, brother, interpreter,
branch, daysman, Lamb;
him we glorify,
in him we are set on high.
Crowns to give we have none,
but what You have given we return,
content to feel that everything is ours when it is Yours,
and the more fully ours when we have yielded it to You.
Let us live wholly to our Saviour,
free from distractions,
from carking care,
from hindrances to the pursuit of the narrow way.
We are pardoned through the blood of Jesus –
give us a new sense of it,
continue to pardon us by it,
may we come every day to the fountain,
and every day be washed anew,
that we may worship You always in spirit and truth.
Acts 6: 1-7
Now in these days when the disciples were increasing in number, a complaint by the Hellenists arose against the Hebrews because their widows were being neglected in the daily distribution. 2 And the twelve summoned the full number of the disciples and said, "It is not right that we should give up preaching the word of God to serve tables. 3 Therefore, brothers, pick out from among you seven men of good repute, full of the Spirit and of wisdom, whom we will appoint to this duty. 4 But we will devote ourselves to prayer and to the ministry of the word." 5 And what they said pleased the whole gathering, and they chose Stephen, a man full of faith and of the Holy Spirit, and Philip, and Prochorus, and Nicanor, and Timon, and Parmenas, and Nicolaus, a proselyte of Antioch. 6 These they set before the apostles, and they prayed and laid their hands on them. 7 And the word of God continued to increase, and the number of the disciples multiplied greatly in Jerusalem, and a great many of the priests became obedient to the faith.