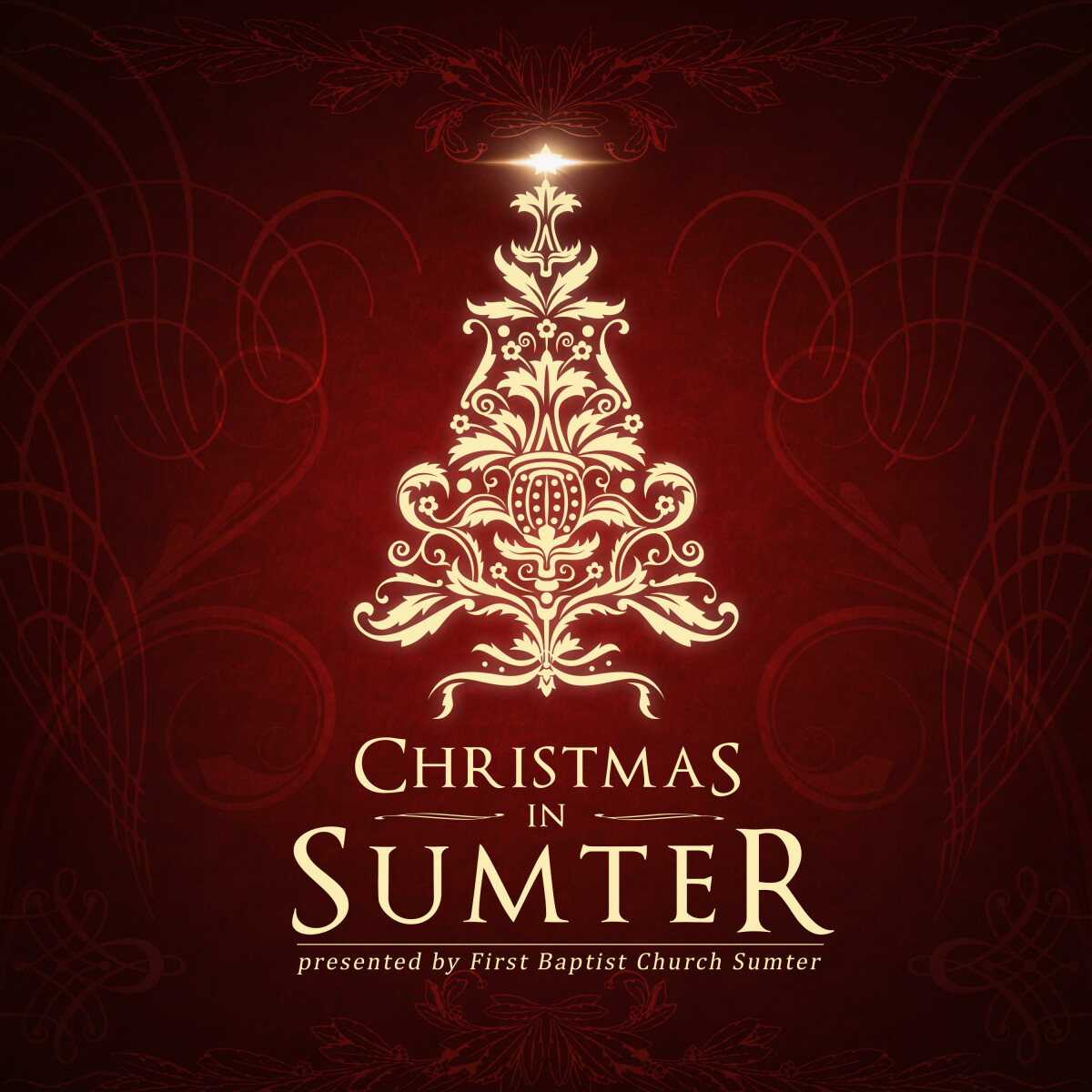 Friday, December 06, 2019
,
7:00 PM - Saturday, December 07, 2019, 9:00 PM
Come hear wonderful Christmas music from our choir, orchestra, and special guests as we seek to celebrate this wonderful time of year! At the center of this program will be the story of why we celebrate Christmas - the birth of our Lord and Savior, Jesus Christ.
Performance times:
December 6th, 7:00 p.m.
December 7th, 7:00 p.m.